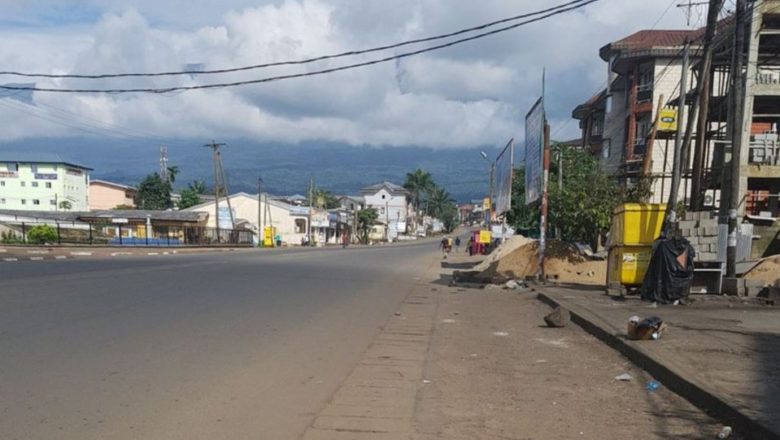 From the sources of Mimi Mefo Info, the land chief instructed the principals of his administrative unit to deposit the attendance lists at his office.
The Anglophone crisis, which has plagued Cameroon's two English-speaking regions since 2016, has had a significant impact on the educational sector.
Many teachers have left schools out of fear for their lives. Their number has increased over the years, especially since the start of the school year. Many teachers are absent from their posts.
The Sub-Divisional Officer of the district of Tombel in the division of Koupé Manengouba in the southwest is threatening the deserters to return to their posts.
He also instructed the heads of schools to send him the names of absentees and their schedules. Cameroonactuonline.com also learns that teachers who do not show up will have their salaries permanently suspended and will also have to reimburse the salaries they have received since 2018 in case they do not readjust.
Remember that since the start of the Anglophone crisis in 2016, many people in the North West and South West have moved in stunts to flee the abuses. Among them, teachers have also left crisis areas, especially as some have been kidnapped, tortured and then killed by armed men who want to impose ghost town.
The massacre of students in Kumba on Saturday October 24, 2020 is an image that will not immediately leave the memory of the city's educational community.
On the Basic Education side, Professor Laurent Serge Etoundi Ngoa recently launched the operation to identify teachers displaced by the crisis.