In a press release dated February 10, 2022, the Minister of State Minister of Higher Education Jacques Fame Ndongo asks parents to be vigilant with regard to a university whose promoter in Cameroon is Professor Jean Bahebeck.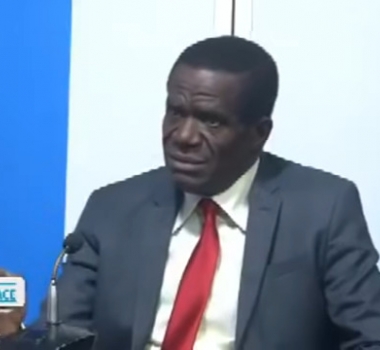 " No international or foreign university can carry out its activities in Cameroon, face-to-face or online, without having received prior authorization from the government", writes the Chancellor of Academic Orders.
According to Minesup, this university presents itself as "an entity registered in the Democratic Republic of Sao Tome and Principe", which also says that it has requested "university accreditation to be issued by the Ministry of Education of the Democratic Republic of Sao Tomé and Principe, with the goal of providing a cost-effective, world-class American standard education to qualified and motivated Central African students directly after high school," We can read.
" The checks made by my competent services reveal that this country (the Democratic Republic of Sao Tome and Principe, editor's note) has not accredited any of the universities which show a desire to operate clandestinely in Cameroon ", writes Minister Jacques Fame Ndongo .
Clearly, the Minister advises against all medical and health programs offered by the American University in Central Africa. He even goes further by calling for the vigilance of students against the growing phenomenon of clandestine universities which operate " without formal authorization from the countries from which they improperly claim membership ".
Below is the press release from Minister Fame Ndongo